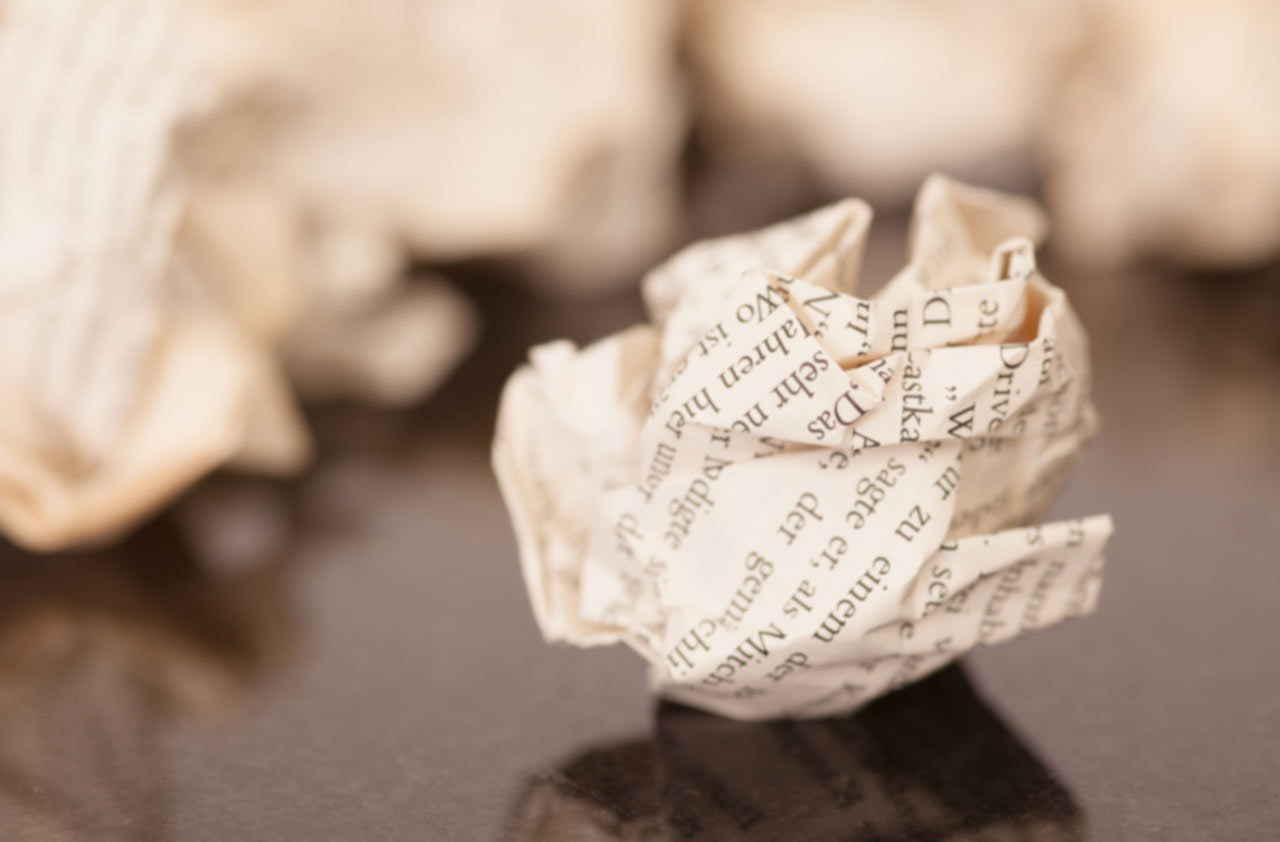 Hiring an attorney has been obnoxiously expensive since the first time a guy's donkey backing into another guy's mud version of today's tiny houses: You tend to want a person or document that best insures you are going to get things done your way, but good results cost a lot of money. So, it is not surprising that people prefer to change their Wills using Codicils and Trust Amendments instead of redrafting the entire original document.
I have concluded this is often a mistake and now believe clients should spring for the costs of redrafting their entire document.
Codicils are quick changes to existing Wills, and only modify the portions they are intended to change (and maintain the remaining contents of the Will). While this solution does work for simple changes (Example: "I leave my nephew $1,000 instead of $500"), if there are any disputes to the documents you have now allowed opposing counsel the ability to call in additional witnesses to the Codicil, as well as a second attorney draftsman if a different attorney drafted the Will. So, the increased expenses to your estate are now 3 – 10 times what you might have paid to redraft the entire Will.
Trust Amendments are like Codicils, but they amend revocable trust provisions and maintain the remaining contents of the original Trust. While there are less issues regarding Court oversight (since Trusts are not Probated by a Court as Wills are), the problem is with disagreeing terms. Living Trusts tend to be longer than Wills and tend to have more complex arrangements regarding distributions and contingencies, so there are more opportunities to make a mistake that calls the entire document into question. I have seen a Trust with multiple amendments that basically gutted the original intent of the Trust, invalidated non-existent portions of the Trust, changed the wrong sections, and just added a whole lot of confusion and guarantee a future trial.
At this point in time where your originally-drafted document should still be accessible on your attorney's computer system, it should take very little time to make the changes directly to your existing Will or "Restating" your existing Trust Agreement. And if your attorney has retired and you need to start from scratch, just do it and get a good night's sleep knowing the job should now mitigate potential risk. You should almost certainly do this if you have a complex estate plan, difficult family, or major changes to your distributive pattern. The money you spend should save your estate many times more in the future.