For Over 10 Years, The Law Offices Of Daniel Timins Believe Every Client Matters. Dan Works For You & With You!

A Proper Estate Plan Begins By Protecting You during Your Life!

Financial Stakes Are high. Appropriate Medicaid Planning can Alleviate Undo Stress On All Loved Ones.

Trusts Not Only Safe Guard Your Money, Assets, and Property for Yourself, But They Also Protect Your Heirs!

Health & Wealth Is A Life Long Journey. Contact Dan Today To Secure Your Assets For You & Your Family!
Mission Statement
The Law Offices of Daniel Timins helps individuals develop estate plans to protect their family's assets, maintain their dignity and health care needs during life, and ensure proper distribution of their estate thereafter.
Learn more about us
Read our latest newsletter
What to Expect at The Law Offices of Daniel Timins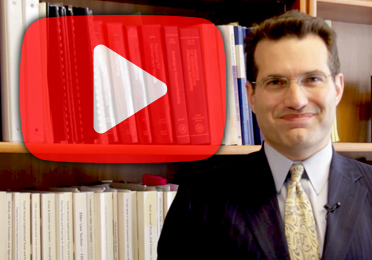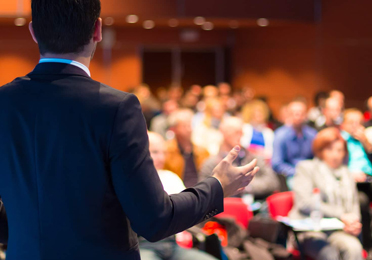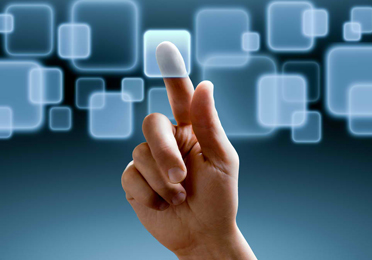 Estate Planning
An estate plan should be a flexible, comprehensive plan that considers your needs and desires, and aims for minimization of taxes with an optimal amount of privacy. A will does not encompass these necessities, and therefore does not equate to the same level of protection as having an estate plan.
An estate plan begins by protecting you during life.
– Learn more about Estate Planning
Elder Law
Today's aging clients face challenges that past-generations rarely had to face: Never before have there been so many people reaching advanced ages with so many needs and so many difficult choices to make. Family wealth may be jeopardized, dignity and choice of care is wide-ranging but may be limited, and government programs require strict adherence to income and asset limitations in order to qualify for Medicaid and other programs.
Probate & Estate Litigation
Some beneficiaries receive less estate funds than others. This is not an uncommon practice, for example: Parents may disown a child who was exceedingly rebellious, or leave a greater portion of their estate to the child who has provided years of care giving; sometimes the caregiver child feels entitled to more than his or her legal share of the estate. If you believe the deceased person was unduly influenced or fraudulently scammed, legal recourse may be available.

"I have known Mr Timins for close to a decade. I have found him to be an exceedingly knowledgeable attorney, a strong advocate for his client, and an excellent communicator. A common thread among our dealings has been his care and diligence regardless of the financial stakes of the situation. I find that to be a breath of fresh air in a climate where many attorneys chase "big fish." I would not hesitate to refer clients to Dan. We need more attorneys like him."


"Daniel is reliable, honest and takes excellent care of his clients. He is invested in his clients and takes the time to get to know their needs before proposing solutions."


"I have worked with Dan for over four years and have found him to be a fierce advocate for his clients who comes armed with a wealth of knowledge about Estate Planning. Dan is a can do kind of attorney who is a pleasure to work with. He treats his clients like family and always does the right thing by them. I have witnessed first hand how Dan helps families deal with difficult and consequensal situations and decisions with compassion and professionalism. I guess the ultimate question one needs to ask concerning an attorney's qualifications is "would I use him to represent me?" Well my answer to that question is I have and I will again."


"I have had the opportunity to work with Dan as a member of two different professional study groups, one focused on estate planning and the other on financial planning. Dan demonstrates extensive knowledge in both areas. He is responsive, generous with his time, and exhibits a striking commitment to helping his clients with their financial and estate planning goals."


"In 42 years of practice, I haven't met a lawyer better organized or more thorough about serving his client than Dan Timins. He cares about his clients and takes care of them."


View More Testimonials
Contact Us
Contact the Daniel Timins Law Office at (212) - 683 - 3560 to arrange a free consultation regarding estate planning, elder law, and probate / litigation.
DISCLAIMER: Attorney Advertising. Please note that prior results do not guarantee a similar outcome. This site and any information contained herein are intended for informational purposes only and should not be construed as legal advice. Seek competent legal counsel for advice on any legal matter.