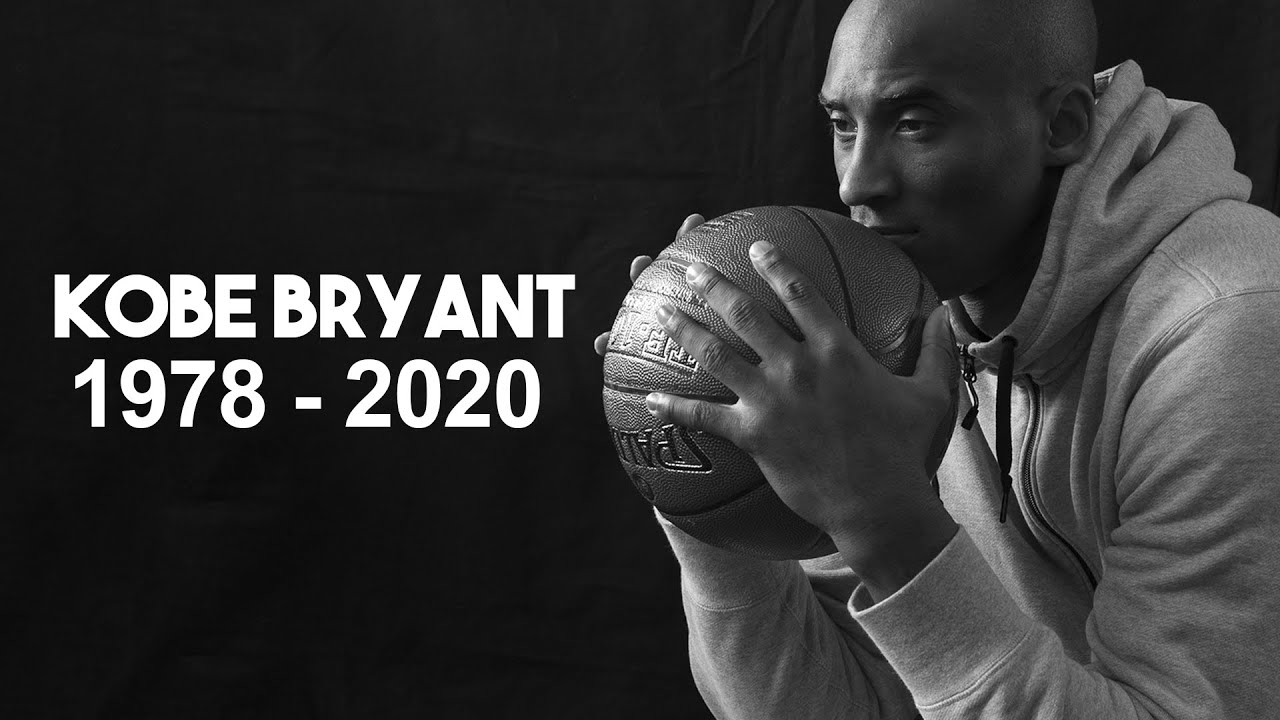 I remember being a college student when I first saw the future phenom of the Los Angeles Lakers play for the first time. He was 16 years old, grew up in Italy, seemed like a good kid, and his relentless drive to win was only equaled by his controlled contorting drives to the basket. I lived in Southern California when Kobe, Shaquille O'Neal, and a host of great supporting players won the Threepeat NBA championships of the 2000s. It was a well-known fact that Bryant's Give-ME-The-Ball style of play, insistence on taking impossible shots and general separation from his colleagues made him incredibly unpopular with his teammates, but he sunk the big shots and the endorsements came pouring in. Kobe went on to lead the Lakers with a new group of players to another two championships, but also got caught in a very public philandering against his wife and was embroiled in accusations of raping a 19-year-old hotel worker. Despite his public failings in life (he apparently wasn't the "good kid" I had thought I had seen in the 1990s), it goes without saying that he was one of the all times greats of the NBA and still had an healthy repository which still generated money. So, it is with great shocks and interest to learn within the last half hour that Kobe Bryant died in a helicopter accident mere moments ago.
Bryant clearly had plenty of physical and financial assets: His cheating on his wife Vanessa lead to him buying her an 8 carat purple diamond ring (for those of you who can't imaging the size of an 8 carrot diamond, start by imagining the top part of an actual carrot). Bryant was not known for his unrealistic spending and could afford to partake in a good level of opulent pursuits which he appears to have avoided. He also seemed smart enough with his finances: Though never went to college, Bryant did appear to listen to his handlers and likely followed advice from financial planners and attorneys, so it is a good bet his cash assets are owned by several trusts. I am willing to bet his family will be just fine financially.
When compared to the on-going post-career merchandizing, copyrights, and trademarks being made by other basketball legends, such as Magic Johnson, Michael Jordon, and Shaquille O'Neal, Bryant comes up short: The boyish smile of Kobe greeting a child during a McDonald's commercial didn't continue to jive quite well with rape allegations and a very public trial. His estate will likely still receive plenty of on-going cashflow from existing sneaker deals and purchasers of Lakers "24" jerseys, but Bryant's royalties will be a mere fraction of his counterparts (by comparison, O'Neal is still a television commentator, is still staring in commercials, and has licensed his namesake on car dealerships, restaurants and gyms). Don't expect much on-going income for his estate.
From a charitable perspective, Bryant did establish the Kobe and Vanessa Bryant Family Foundation, and was a partner in the Kobe China Fund. He was also an active participant and contributor to the Make-A-Wish Foundation, NBA Care and the Bous Club and Girls Club of America. This is the area I would hope his family focuses on the most in the coming years, especially in the near-term. It's only human to make mistakes, and there are plenty of unfaithful spouses in the world, but Bryant's reputation for not being a team player (I.e. "Ball Hog"), as well as his settlement in the accused rape trial are real downers on a personality who was known because of his career as the nice guy of basketball (which he wasn't). Perhaps a few additional millions of dollars to charity will help cement a more-favorable legacy, which should also increase the value of his collector's items.
Which happens to bring us to collectables: Bryant played from 1996 – 2016 and was named as an All Star, MVP, Championship MVP, and Slam Dunk Contest Winner (some of these were awarded to him multiple times), has Olympic Gold Medals, and he holds multiple records and many other awards. His family likely has dozens of game balls, original jerseys, sneakers, and awards they can either hold onto or sell at will. Valuing these items will be tricky, and sometimes timing is everything. True, Kobe was not the hero many originally thought he was, but history has a way of viewing us differently (either better or worse) as our legacy progresses.
It is always a tragedy when someone dies before their time. It is my hope that Bryant was able to come to terms with some of his inner demons, properly address and redress those he hurt, and took steps to ensure his estate will be properly handled.