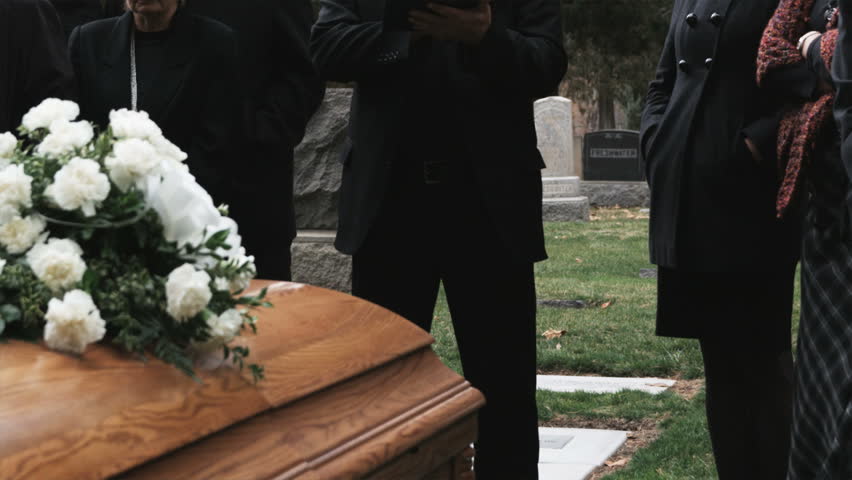 Only you can tell your story from your point of view. So, it comes as a surprise that many people have no written recounting of their life. In addition, it is sometimes easier to keep certain thoughts and feelings secret until you have passed away, but if you have taken no steps to memorialize how you want to deal with your loose ends, your unfinished business will remain unfinished.
Remember the difference between a Eulogy and an Obituary: An Obituary is often an objective, somewhat-cold fact-based notice of your death; a Eulogy is a speech at your funeral meant to paint a picture of who you really were.
A good Eulogy contains the following chapters:
Origin: When you were born, who your parents were, where you lived, and who was particularly helpful in your formative years.
Development: What did you like to do when you were a child? What were your habits? Did you continue these practices and habits as you aged? It is okay to share what you believe were your weaknesses and failings: Your redemption for your shortcomings is later in the speech.
Main Event: This section should be the longest part of your Eulogy. Did you have a family? What did you do? Who did you help or reach out to? What were your accomplishments, your successes, and even your failings? Everyone wants to know that you were a human; this is your chance to let them know that you were a legend.
Golden Years: This phase should recount your life's work, grandchildren or younger family, community, and your idiosyncrasies that people may find amusing. Keep it positive: Getting old kind of sucks physically, so focus on looking back on your life, and how grateful you are to have made a difference to someone or something.
Legacy: What do you have to add to humanity's collective knowledge or experience? What did you wish you had always done? Tell your family about how you feel about them, but ONLY IF IT IS POSITIVE: Don't be a jerk in your final communication to the world – no one will like it.
Keep the following things in mind:
– People love stories, and this is the most important story in your life: It is the story of you. So, tell it like a story.
– Keep your eulogy 5 – 10 minutes long. No one cares about your third cat or your 5th grade teacher; the LAST thing you want is the last day devoted to your memory being boring.
– You can choose who you would like to tell your Eulogy.
– Some states have specific legal documents that explain what you want to have happen to your remains (such as a Disposition of Remains). Include your Eulogy there.
– Leave copies of your Eulogy with your legal documents, in your file with your attorney, your spiritual advisor, and your Executor.
– Be positive, be funny, and have an order. You are dead and the occasion is somber enough; go out leaving them laughing while giving you a standing ovation.
DISCLAIMER: Attorney Advertising. Please note that prior results do not guarantee a similar outcome. This site and any information contained herein are intended for informational purposes only and should not be construed as legal advice. Seek competent legal counsel for advice on any legal matter.