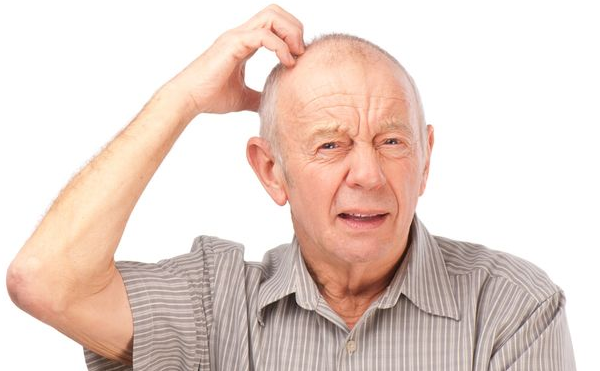 Many people have a horror story, how Probating your family member's Will took years, was a pain in the neck, and Aunt Mildred's lawyer was to blame. And this is often at least partially true: New York Probates can have unusual complexities that will blindside an unsuspecting attorney. In my last blog I gave several reasons why the Court itself is usually to blame. Now I would like to focus on one way the system itself is faulty: New York's Surrogate's Court requires personal service on the next-of-kin.
When a person dies and their Will is being submitted to New York's Surrogate's Court it must include (among other things) an original Death Certificate, a Petition requesting the Court to open a Probate proceeding, an Oath signed by the person who wants to act as Executor, and signed-and-notarized Waivers from all of the next-of-kin (known as "distributees", even if they are receiving no distributions; I know, it's weird to call them something they are not, but it's the law so you know it's going to be all messed up).
Again, each of your closest relatives MUST sign a Waiver in front of a notary, even if they have been disinherited under the Will, or they must receive a Citation requesting them to come to a future court date. The annoying thing is that the distributee's Power of Attorney can't sign a Waiver on their behalf: You will have to lug your half-paralyzed 96-year-old mother to a notary public or bring one to her, so she can sign the Waiver.
And that's only if you are lucky enough to have a 96-year-old mother who is both alive and mentally capable. If a distributee is incapacitated the Court appoints an attorney known as a Guardian Ad Litem ["GAL"], sometimes referred to as "The Judge's Best Friend" and "The Judge's Campaign Contributor", who gets paid to interview the incapacitated individual (which must be riveting), make at least one court appearance, write up reports to the Court explaining how experienced he is and how hard his job was, request and review an Accounting, oversee the distribution, etc., etc., etc, and get paid by the Estate. Yep, Aunt Mildred's estate is paying this attorney too.
Then there are those individuals who are receiving nothing under the Will (imagine a good-for-nothing-except-beer-drinking-on-the-couch-brother who was specifically disinherited). Of course, you may be that brother who believes your beer drinking is a scintillating exposition of expressionistic art, in which case I have good news for you: New York's rules allow you to TOTALLY SCREW with your family. Since you are required to personally receive a Citation in your hands if you live in New York – unlike process service in other New York courts – the Surrogate's Court requires that you personally be served the Citation. Service on a doorman, co-worker, or your roommate is not completed service, so you can just not answer the door for a few weeks and get your revenge.
And if you were that choreograph-beer-drinking-maestro that I know you are and you live out of state (in which case you are only required to receive the mail Return Receipt), you can just avoid signing for any mail. Now the Executor will have to petition the Court to permit substituted service, schedule yet ANOTHER court date, and you will finally succeed in having your estranged sister whom you haven't spoken to in 12 years reestablish contact in the form of some entertaining hate mail. Mission accomplished: We knew you were a winner.
So, like I said last week: If it's not the Court's fault, it is still probably the Court's fault. Or maybe the rules established in Albany. In either case, if you want to procure proper service for a Probate you should try your best to get Waivers signed in person; if you want to provide another example of why you were disinherited that's fine too: The rules were made for your benefit.
DISCLAIMER: Attorney Advertising. Please note that prior results do not guarantee a similar outcome. This site and any information contained herein are intended for informational purposes only and should not be construed as legal advice. Seek competent legal counsel for advice on any legal matter.