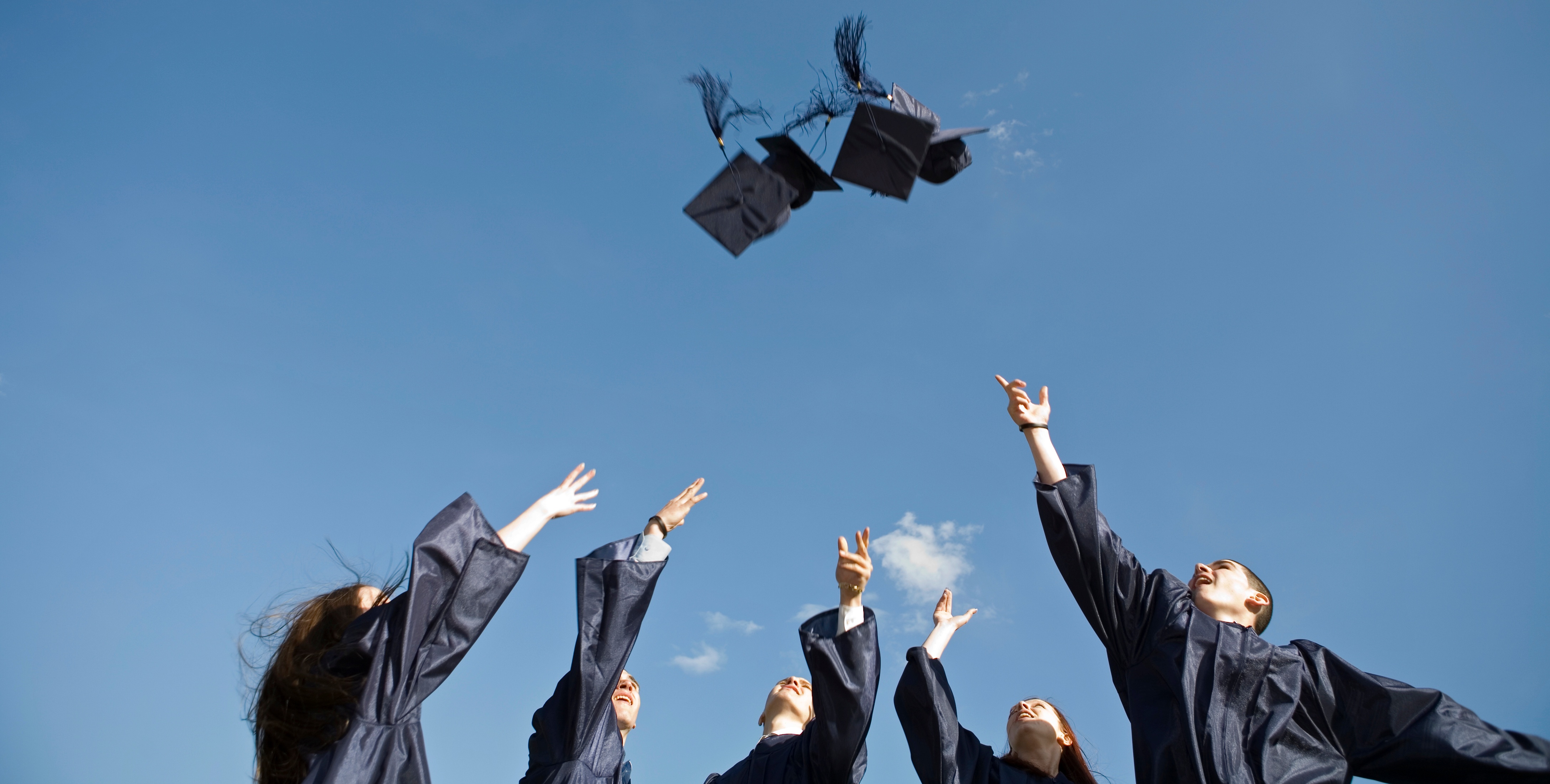 Ah, the Ivory Tower, where high school kids aspire to escape to, and parents best hope for 4 years of peace and quiet. But with independence comes responsibility: Travel, driving, concerts, and protests. And drinking. Lots of drinking. And then comes a horrible injury or hospital admittance, followed by a parental realization: You are not allowed access to your adult child's health care information, and cannot make decisions regarding their health care.
In most states, the age of majority is 18, and once he or she moves out of his or her parent's residence they are considered an adult with all of the privacy rights that inure to adults.
The only individual who, by default, has access to your health care information and the ability to make health care decisions for you if you are unable is your spouse. This is a rude awakening for a parent who gets a call stating their child has been admitted into a hospital for over-drinking, or a car crash, or some other horrible incident. Or worse, the child can't be found and the parent, presuming the worst, begins contacting emergency rooms. Again, the parent has the same right to the same information as a stranger: A hospital may confirm the child has been admitted, but will not share medical status. Then, once the parent finds their injured child, they need to initiate a Guardianship Proceeding to make anything other than the most critical of health care decisions. This expensive legal process is often taking place during one of the most frightening moments in a parent's life.
This scenario can be avoided both legally and practically. Legally, parents should have their child execute a Health Care Proxy naming them as the child's Health Care Agent before the child goes to school. This allows the parent the ability to both request the child's health care information, and make urgent health care decisions, even from afar. The Health Care Proxy may even be shrunken to pocket-size, so the child can keep it in his wallet or her purse.
For practical purposes, a child should have an informal ICE ["In Case of Emergency"] card in his or her wallet that includes their parent's names, address and phone numbers. In addition, most smart phones have an "Emergency Contact" function that is easily accessible without needing the phone's password to access.
Make sure to prepare a Health Care Proxy for your child before he or she leaves for freshman year, and have them provide discrete means for you to be contacted in case unforeseen actions take place.
DISCLAIMER: Attorney Advertising. Please note that prior results do not guarantee a similar outcome. This site and any information contained herein are intended for informational purposes only and should not be construed as legal advice. Seek competent legal counsel for advice on any legal matter.