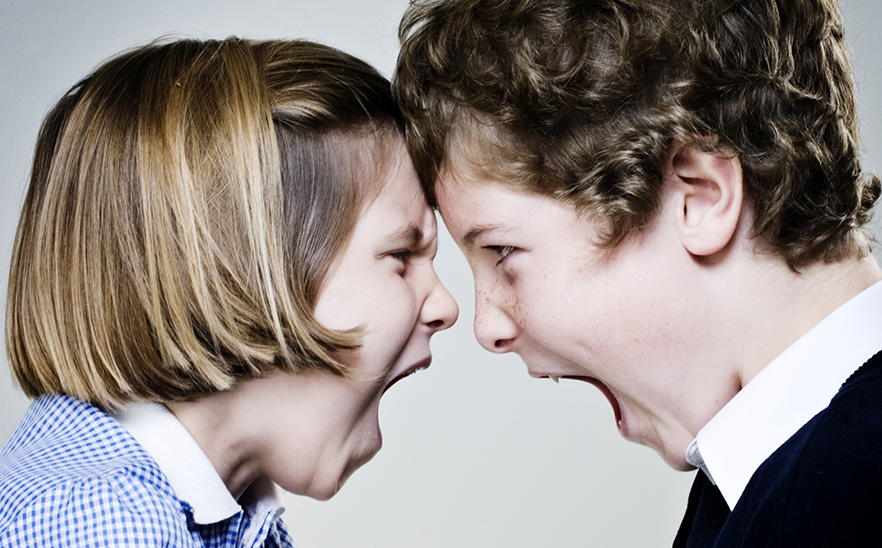 My grandmother used to counsel her friends with young children by sharing the phrase "Small children, small problems; big children, big problems…"
Some siblings work a lot, take pride in their independence, and save their hard-earned money. And some siblings have bad luck, are victims of financial predators or our legal system (divorce, criminal "justice" matters, etc.), or they may just be lazy. While the stars perfectly aligned for the former children, the latter child gets stuck in a perpetual rut, parents or other family members start financing his lifestyle, and sibling bitterness boils.
Down-on-their-luck children drain family assets, become increasingly disinterested in working, and cause fraternal discontent and animosity. Parental assets that could one day pass to you or your children are instead diverted to your deadbeat brother, sometimes for the rest of his life.
Brothers and sisters, I have a tough pill for you to swallow: If your 40-year-old brother (or sister) is still sleeping on your parent's couch and has become their financial dependent, it is your parent's fault and only they can deal with it. If they do not fix it now then your brother will be on that same couch when he is 50, and 60, and even 70 years old. He will likely grow further despondent, feel more entitled to all the familial wealth, and continue believing working at any job other than CFO of the next Fortune 500 tech company is beneath him.
These are steps to preserve some familial wealth for you, and remind your parents what is financially fair between children:
Speak Up: Share your feelings with your parents, tell them your sibling is being rewarded for his own shortcomings, misfortunates, or hard luck. Life isn't always fair, and your parents perpetuating uneven treatment does not impart this important adult lesson.
Avoid Future Conflict: Tell your parents you will not serve as a future trustee for your troubled sibling. Otherwise, you will likely have to make hard choices in the face of an entitled, stubborn, emotionally compromised sibling.
Financial Equality With Consequences: Suggest that if your parents are going to pay for your sibling's desires now, there will be a financial set-off whereby your sibling will receive less inheritance when your parents pass away.
Not Your Job: It is your parent's job to teach their child, not yours. They must have the hard conversations, not you and not their attorney.
Put Everything in Writing: Make sure your parents have their intentions codified in writing.
DISCLAIMER: Attorney Advertising. Please note that prior results do not guarantee a similar outcome. This site and any information contained herein are intended for informational purposes only and should not be construed as legal advice. Seek competent legal counsel for advice on any legal matter.