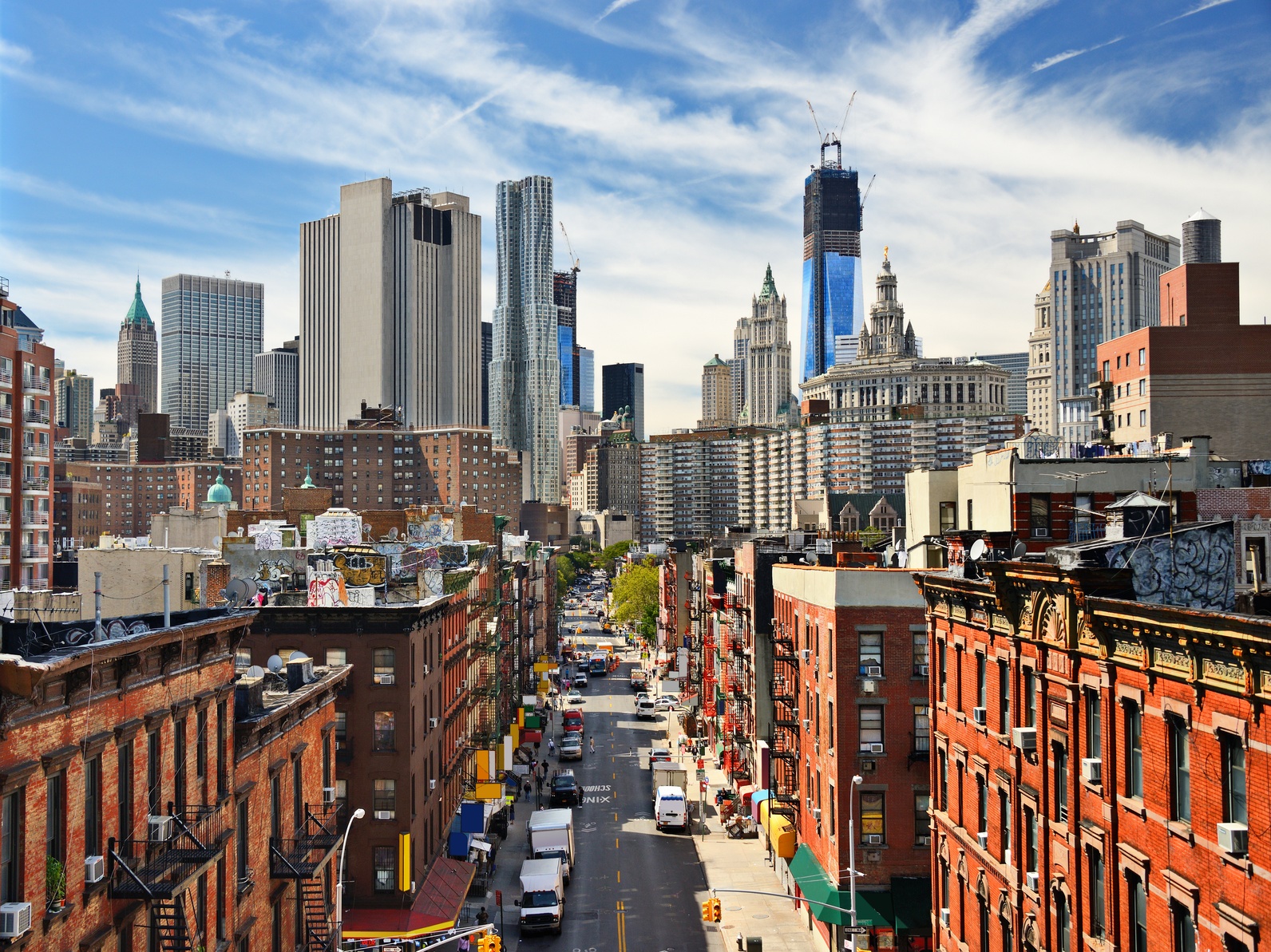 Coops are a pain in the neck to transfer, especially if you pass away and your Coop is being transferred by your Will: The Coop does not like accepting payments from non-tenants (because they don't want to create an excuse for undesired tenancy outside of the proprietary lease and interview process), so months of unpaid fees and late charges begin to stack up waiting for the Surrogate's Court to admit the deceased-owners Will to Probate. So, it should come as no surprise that someone thought "Hey, if I can transfer my Coop shares using a Revocable Trust, I can save a lot of time and family frustration." And they were correct: If your Coop is owned by your Revocable Trust, transferring the Coop shares to beneficiaries is easy when you die.
Instead, the pain in the neck begins now, while you are trying to transfer the Coop into the Trust. There is no statutory method to transfer a Coop to a Trust: Each Coop Board has their own approach, each managing company has differing requirements, each law firm has their own needs to be fulfilled. The amount of time also depends on the number of steps the Coop requires: I have transferred some Coops in 1 month, others in 6 months.
The process should (usually) take place in the following order:
Create the Trust: I suggest you create the trust and execute it before final Board approval and amend it during the transfer process to conform to their rules, since the process can take up to 6 months depending on what process the Coop follows.
Identify Managing Company. You get contact information on the Management Company and their law firm.
Contact Managing Company and Their Law Firm. You ask the former whether transfers to trust are allowed and ask them to send their specs on what they require (fees and review costs, documents, etc.).
Create a Trust Amendment. Be prepared to add an amendment to your trust: The Coop Board (and their legal counsel) will have to approve the trust to ensure it conforms to their Proprietary Lease.
Get Ready to Sign Everything and Juggle the Kitchen Sink. The Coop will sometimes have additional documents they provide, such as "Guarantees", a separate "Assignment of Prop Lease" document, a Consent Agreement, etc. NONE of this is required under the law, but some Coop's law firms are just really, really annoying.
Schedule the Closing. Remember, you are changing ownership of both the Coop shares and the proprietary lease (if you live there), so this is a transfer. This is NOT a sale, so there should be no requirement to re-submit eligibility paperwork unless you try to add someone new to ownership under the Trust. Once you have submitted the Trust and Amendment and approve any additional paperwork required for the transfer of the Shares and Lease, you schedule the Closing.
Update New York City Documents. Bonus annoying step for those of you in NYC: Either you or the managing company or their law firm will create the ACRIS documents to update ownership with the City. Remember, just because the Coop is updating your shares and lease does not mean you are obviated from updating the property's ownership with NYC.
Do the Closing. The Closing tends to be the easiest part: Your client signs all the paperwork and you get copies. You will want to attend yourself, since the process is quite confusing for most clients. Also, make sure they bring their old stock and lease.
In short, it can be awful, really awful. I have had Coop law firms charge up to $3,000 in legal fees to review the trust and create all the unnecessary paperwork noted in #5 above. Then the Coop itself charges their transfer fee (typically $500 – 1,000). You also need to file the ACRIS paperwork. And then there is your fee: The cost of your trust (probably $2,000+) and the fee you charge for overseeing all the steps above (probably $1,000 – $2,000). So, grand total is about $10,000. Sometimes the fees are less, but not markedly.
Lastly, most Coops still don't accept Irrevocable Trusts, which is a disaster when people are planning for Medicaid, though this may change as more people opt to utilize Medicaid trusts.
In short: Transferring your Coop to a Revocable Trust can be a pain in the neck…but you can imagine how much worse of a process it is to have your Will transfer it when you die.
DISCLAIMER: Attorney Advertising. Please note that prior results do not guarantee a similar outcome. This site and any information contained herein are intended for informational purposes only and should not be construed as legal advice. Seek competent legal counsel for advice on any legal matter.